SDSU Options for Education Abroad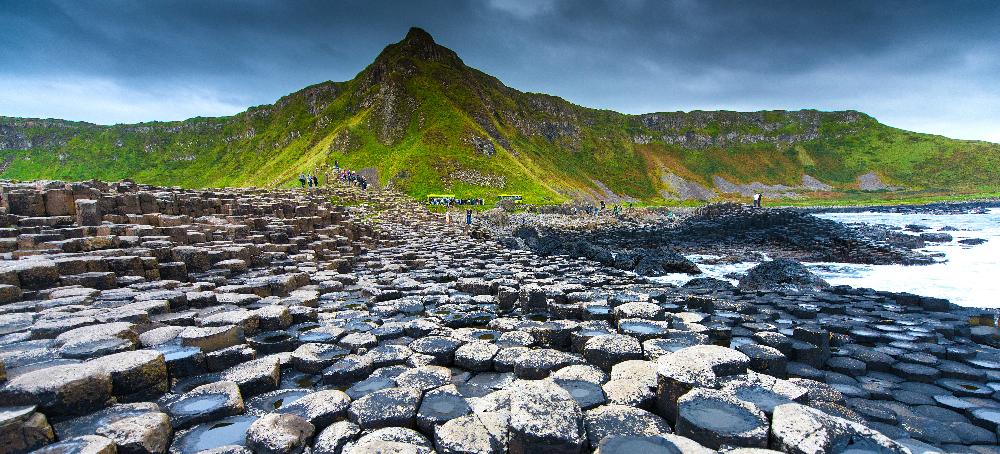 Students in good standing at SDSU have a variety of education abroad options open to them, depending on their major, language proficiency (or desire to study in English), the amount of time they would like to spend overseas, as well as their long-term career goals. The three main types of education abroad options are: faculty-led programs, provider programs, and exchanges.
Faculty-Led Programs
Faculty-led programs allows students to travel and study with a group of other local students, led by SDState faculty. The subject areas are diverse and specialized, ranging from a program on Global Perspectives in Morocco to a Spanish and Service Learning opportunity in Guatemala. This is a great option for anyone who wants a short-term education abroad experience, or for first-time travelers. Learn more about Faculty-Led Programs.
Provider Programs
SDSU has partnerships with four different providers who offer programs in all subject areas, on all continents. These providers are reputable and have strong connections in education abroad. Typically, they also have in-country liaisons, who are there to assist students with any academic, social or housing concerns. The majority of SDSU education abroad students choose one of these options, and you can see more of what is available by browsing their sites. Learn more about
CAPA
,
CIEE and
ISA.
Another option for students is ISEP Direct. Student pay ISEP for tuition, fees, and housing. Students then typically pay for meals, transportation, and miscellaneous expenses on their own while abroad. Students also pay for a required Cultural Insurance Services International (CISI) insurance plan and risk management fee and are billed at SDSU. Learn more about ISEP Direct.
Exchanges
ISEP Exchange
Often the most economical of the education abroad options, students who choose an exchange program get a top-level international education experience. At SDSU, students can participate in an exchange program through ISEP Exchange, a consortium of exchange providing institutions, and pay the cost to attend SDSU. Students pay for 12 credits of SDSU self-support tuition, SDSU housing (price is similar to Jackrabbit Village), an SDSU Silver Meal plan, and a required CISI insurance plan and risk management fee. Students pay for transportation costs, books/supplies and miscellaneous expenses on their own. Learn more about ISEP Exchange.

SDSU Exchange
There are also SDSU exchange options. This means that SDSU has created a partnerships with a few universities worldwide and if you are interested, we will nominate you and they will send you their application. If accepted, SDSU students pay for 12 credits of self-support tuition at SDSU along with the required CISI insurance plan and risk management fee. Students will pay for housing, meals, books/supplies, transportation, and miscellaneous expenses on their own before or right after they arrive at the the partner/host university. Currently our partner universities include: