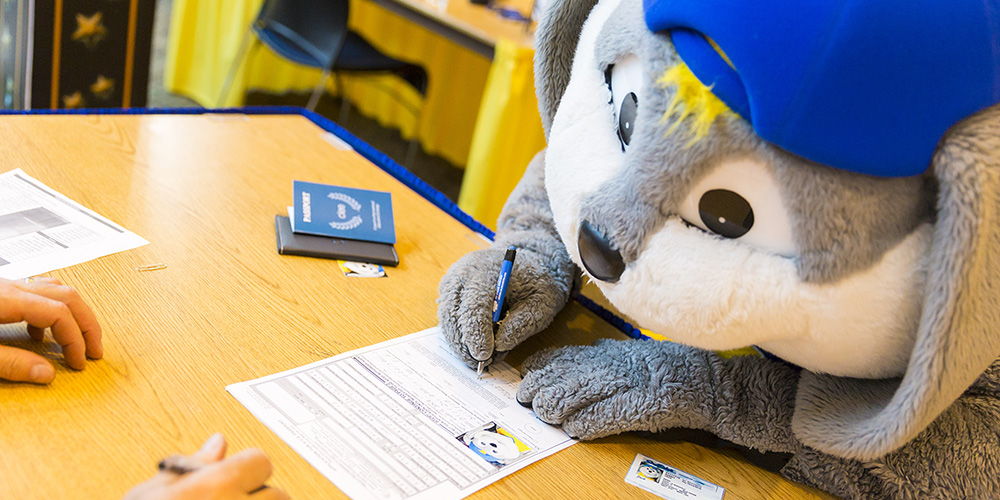 Interested in Study Abroad, Service Abroad, or an Internship Abroad?
---
Spending time abroad will allow you to:
Understand and appreciate diversity

Enhance your degree, résumé, and graduate/professional school application

Increase your international experience

Become a better informed global citizen

Have fun!

---
One-on-one Advising.
See us in person or request your e-advising appointment with Skype or FaceTime!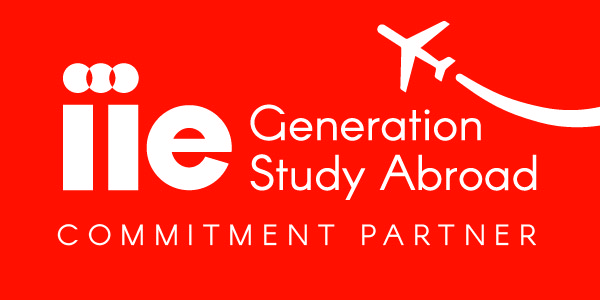 Learn about specific opportunities and start planning. Allow 30 minutes for your first session.
---