Getting Started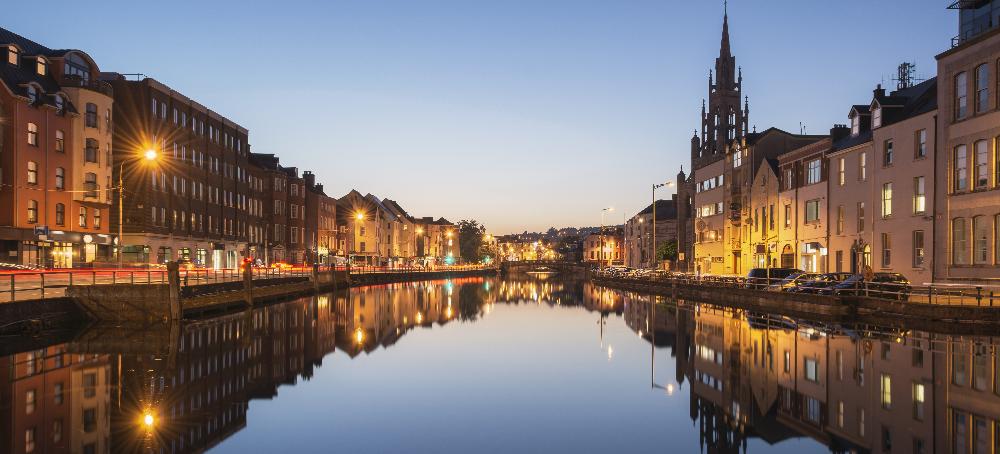 So, you want to study abroad? Fantastic! Here is a basic checklist of the steps you need to take:
Meet with the Education Abroad Advisor.

Attend an Education Abroad 101 information session.

Research the available education abroad programs.

Talk to your Academic Advisor about different programs you are considering and how each fits into your academic plan of study.

Discuss education abroad with your family.

Meet with the Office of Financial Aid to determine your financial aid eligibility for your proposed program.

Apply for a passport.
How to Apply:
All SDSU students must be approved by the Office of International Affairs before applying to a specific program, and use StudioAbroad (this online database) in order to search for a program and then apply for consideration.
Apply through Studio Abroad! Find the program of your choice, and select the 'Apply Now' button at the top of the program brochure. You must use your MyState username and password to login to the Education Abroad Database.

You will be notified of approval by the Office of International Affairs in an email.
Post-Acceptance:
You will receive an email notification from us, letting you know if you are approved by SDSU to go abroad.

You will then be directed to complete your next step: Applying directly to the Provider or completing an application that is sent to you from one of our SDSU Exchange institutions.

After you are accepted, you will need to Commit to your program by going back into the database, clicking on your program and clicking on Commit. You will then complete the remainder of the post-decision materials and questionnaires.

You will then work closely with the Provider and/or our office to get a Visa, if it is required. You will also need to attend one of the Pre-departure orientations before you leave SDSU for your Education Abroad experience. We will send out these dates or post them online as soon as we have them.