Jacks Start Abroad: Incoming Freshman Programs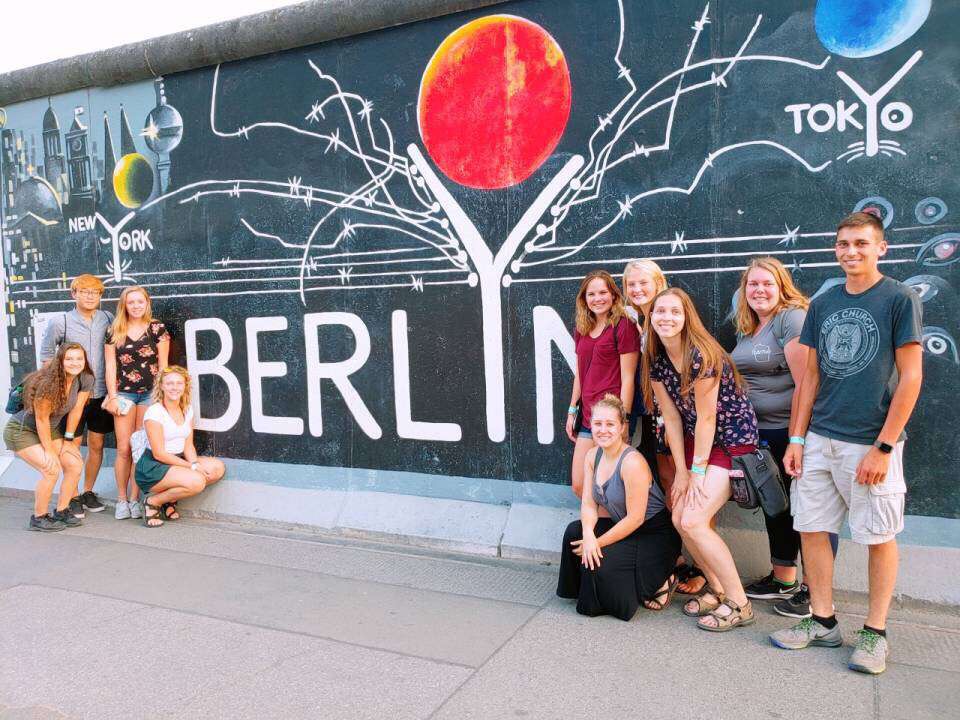 Are you a graduating high school student who is coming to SDSU in the Fall 2020?

Our unique Jacks Start Abroad program is an opportunity for Incoming Freshmen to take part in a unique opportunity at SDSU. SDSU takes freshman students to learn skills for college and provide an opportunity explore a unique academic themes in different parts of the world. In March 2021, Jacks Start Abroad will go to two locations:

1. Ireland
2. Germany

While we have lots of Education Abroad opportunities when you are a sophomore, junior and senior, you can only take part in the Jacks Start Abroad program as an incoming freshman!

Plan to explore the world and be even more ready for your freshman year at college with these programs coming in August 2021.

Please contact Briana Litz, Education Abroad Advisor, at 605-688-5288!